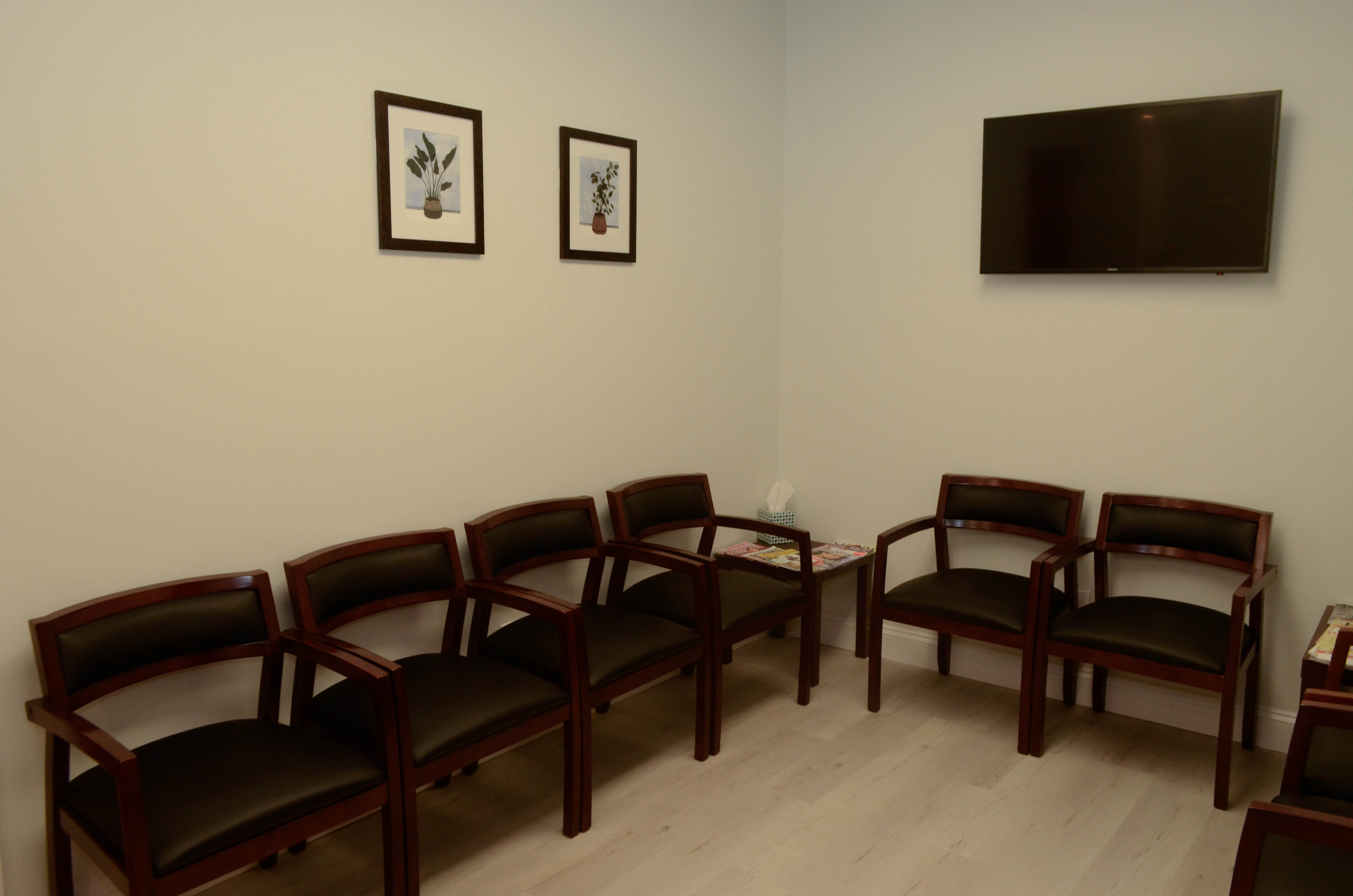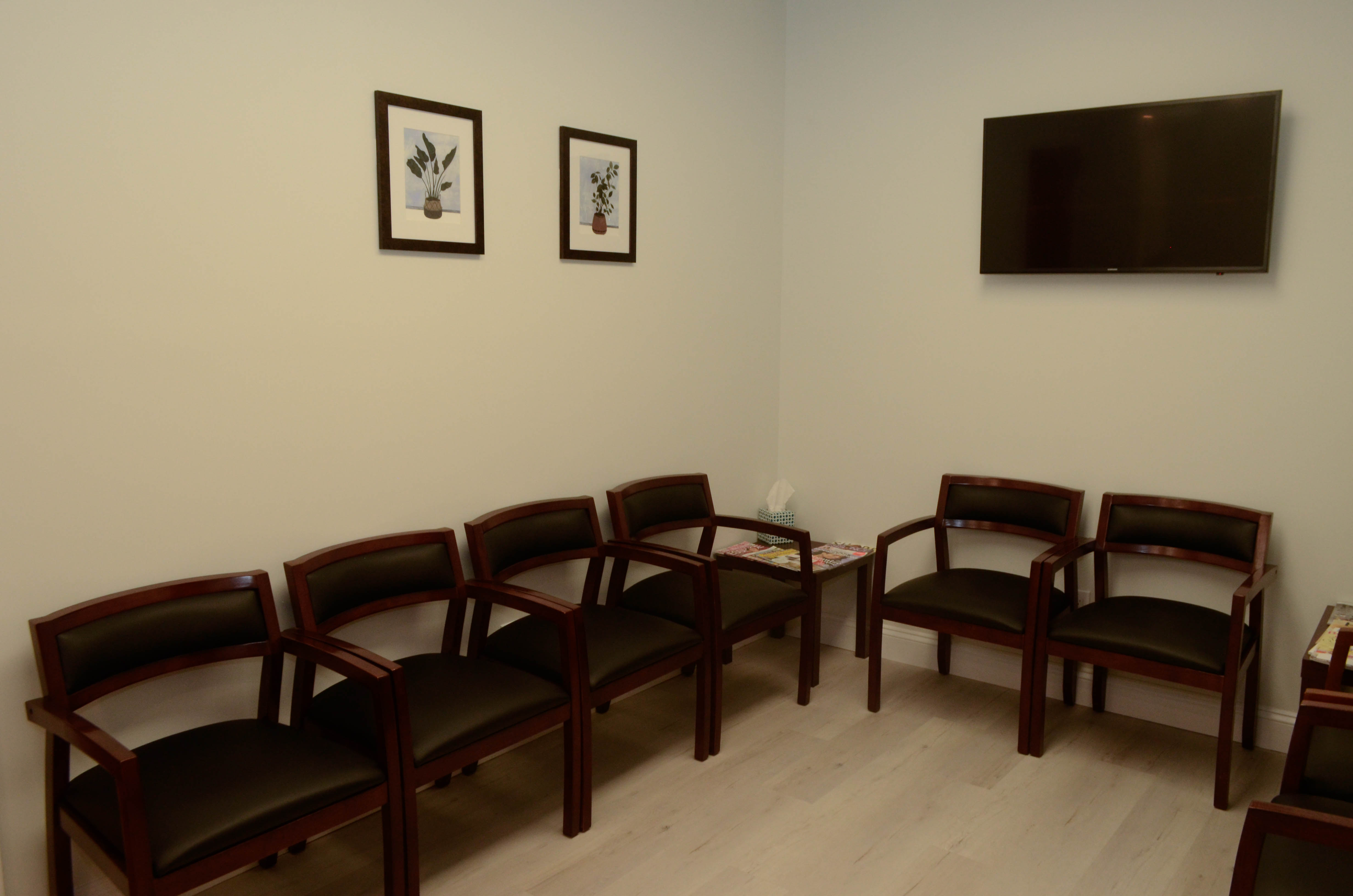 Appointment Policy
For your convenience, we will call the day before to confirm your appointment and to inform you of any estimated co-pays. We require verbal confirmation. Any cancellation is to be made 24 hours before your scheduled appointment. Any patient that does not show up to an appointment will be subject to a "no show" fee. Due to high demand for appointments, if a patient has cancelled repeatedly, the third cancellation will be subject to a "cancellation fee". If a patient is more than 10 minutes late, their appointment will be switched to a consultation only and the procedure will be rescheduled for another day.
For Patients With Or Without Insurance Coverage:
Payment to our office can be made using all major credit cards or cash.
Payment in full is expected at the time of treatment.
When your dental needs, or wants, go beyond your existing budget, we work in partnership with Care Credit, who provides an interest-free monthly payment option to help you restore your tooth back to health. For further information regarding Care Credit, please either contact our office, or visit CareCredit.com or call 1-800-365-8295
Financial Policy and Insurance Information
For Patients With Insurance:
Please understand that insurance policies are a contract between the policyholder (you) and the insurance company. Our office is not a party of that contract. The filing of insurance claims is a courtesy that we gladly extend to our patients. You will be required to pay an estimated portion of the fees at the time services are rendered.
The estimated amount will vary depending on your insurance benefits quoted to our office based on maximum coverage for the calendar year, co-payments, and deductibles to be withheld. This is an estimate and not a guarantee of payment by your insurance company.
NON-COVERED CHARGES:
Please understand that not all services are a covered benefit in all insurance contracts. Any charges not payable by your insurance carrier will require you to make the full payment at the time services are rendered.
If you have questions regarding your insurance coverage please contact your insurance carrier.
Insurances we currently participate with:
Aetna PPO/HMO        

                          

Empire BCBS Complete/Prime/Grid          

Cigna PPO

CSEA

Delta Dental PPO       

Empire Local 3

Guardian PPO 

   

Metlife                                                    

United Concordia                                      
Discount Plans: (20/25% disc. w/ most plans)
EDP

Aetna Access

Careington

CareCredit                                                                      
If you do not see your insurance listed please contact our office and we will be happy to discuss our participation status
WE DO NOT SEE CHILDREN 14 YEARS OF AGE AND UNDER